BC Diamond Drilling & Sawing Ltd are highly reliable and trusted contractors for Diamond Drilling London. We offer a range of concrete and natural stone drilling services at highly competitive prices, including diamond core drilling, as well as concrete sawing services.
WHY CHOOSE US FOR DIAMOND DRILLING LONDON
Over 30 Years of Experience in Managerial Diamond Drilling London
BC Diamond Drilling & Sawing Ltd has over 30 years of managerial experience, which means you can trust us to efficiently manage any diamond drilling project.
From site preparation to compliance with industry regulations and standards, we are renowned for our fastidious approach, ensuring all clients are 100% satisfied from day one.
Highly Trained & Skilled Drillers in Our Team
In addition to our extensive experience, all our drillers are highly trained to perform all drilling and sawing services. This includes proudly holding a Level 2 NVQ Diploma in Specialist Concrete Occupations certificate.
Furthermore, members of our team are qualified to safely handle asbestos, test face fit masks, and operate a 360 excavator above 10 tonnes.
Additionally, we hold the following accreditations: Site Supervision Safety Training Scheme (SSSTS) and Site Management Safety Training Scheme (SMSTS).
With years of experience, qualifications and training under our belt, BC Diamond Drilling & Sawing Ltd makes an ideal contractor to partner with on your project.
Well-Maintained Diamond Drilling Equipment
BC Diamond Drilling & Sawing Ltd guarantees to deliver a reliable and consistent service. A predominant factor is delivering an exceptional service that our clients expect, we use up-to-date industry standard equipment.
Moreover, we frequently maintain all our equipment, including servicing and Portable Appliance Testing (PAT), so that our service delivery is effective and efficient with high levels of safety.
Well-Versed in Various Projects
Over the past 30 years, BC Diamond Drilling & Sawing Ltd has been contracted to provide drilling services in a range of domestic and commercial settings across the capital city.
For example, we have assisted on construction sites, on roads and railways, bridges and tunnels, water treatment plants, historic buildings and infrastructure.
Due to the diverse range of projects that we have provided diamond drilling, it makes BC Diamond Drilling & Sawing Ltd one of the most suitable contractors for your project.
BC Diamond Drilling & Sawing Ltd's extensive experience enables us to provide estimates with greater accuracy for our involvement in projects requiring diamond drilling.
In addition, we work closely with our clients from day one to ensure our service is not only complete, but to 100% satisfaction.
We offer highly competitive pricing for our years of experience and training based on a day rate for operatives plus additional fees for parking and congestion.
Via the Barclaycard Anywhere service, we can accept Visa, Maestro, Visa Debit & MasterCard.
SERVICES IN ADDITION TO DIAMOND DRILLING LONDON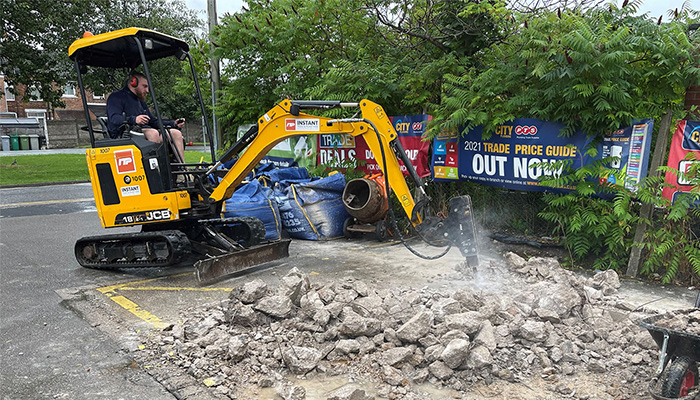 BC Diamond Drilling & Sawing Ltd offers Controlled Demolition London. This is ideal for areas surrounded by other structures where space is limited. Our team use the latest equipment and plant to complete the demolition, including bursting concrete with minimum disruption and noise.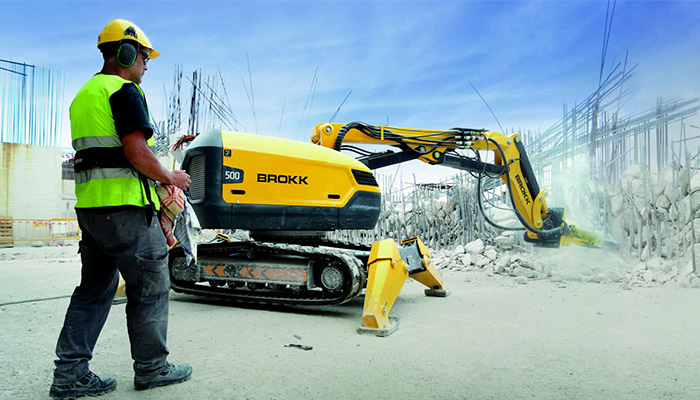 BC Diamond Drilling & Sawing Ltd provides Brokk Demolition London. These industry-renowned machines deliver powerful and versatile controlled demolition, remotely and safely.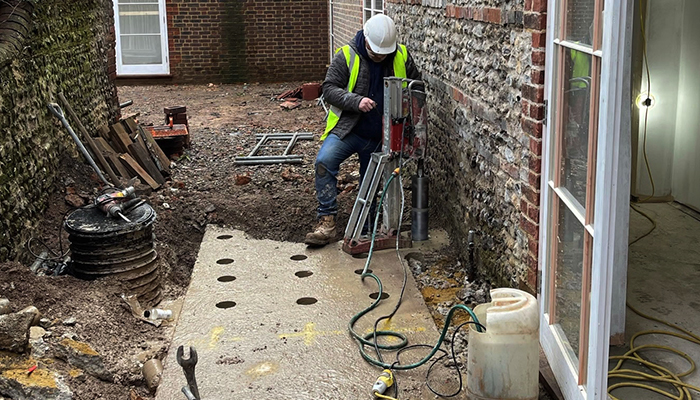 Drilling & Bursting London
BC Diamond Drilling & Sawing Ltd provides a quiet and efficient method of controlled demolition: Drilling & Bursting. This method is used to remove large concrete structures, such as foundations, pillars, bearers and concrete walls.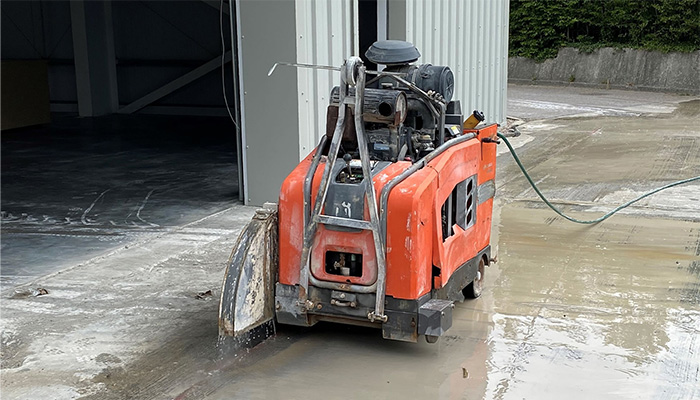 BC Diamond Drilling & Sawing Ltd has high-precision floor sawing equipment that enables our team to perform Floor Sawing London. Our staff undertake concrete cutting, particularly reinforced concrete or asphalt, with the use of this equipment to cut depth up to 700 mm.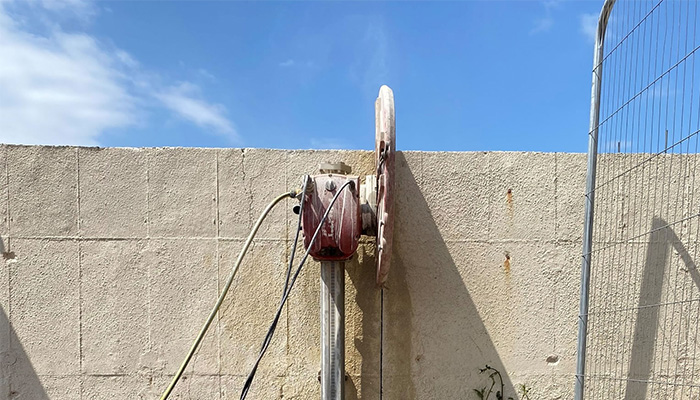 BC Diamond Drilling & Sawing Ltd offers Track Sawing London to create fast and the most precise openings in vertical and horizontal structures. This technique is commonly used to cut door and window openings through walls and floors. In addition, it can be used when undertaking renovation or conversion work.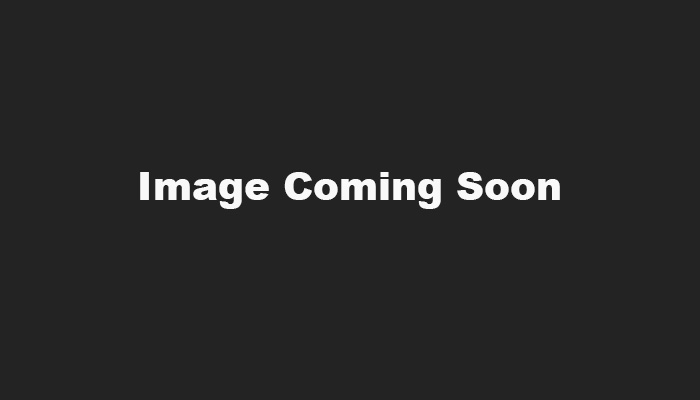 BC Diamond Drilling & Sawing Ltd also provides Hydraulic Diamond Sawing London. This involves the use of a diamond encrusted saw blade spinning on a hand held hydraulically powered machine. Concrete cutting with a hydraulic diamond saw is versatile and fast to complete.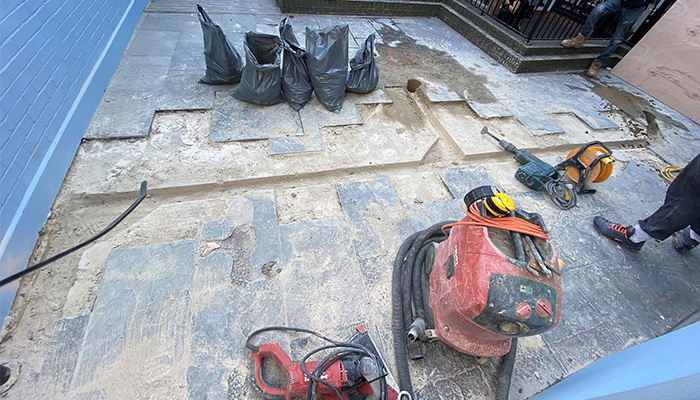 BC Diamond Drilling & Sawing Ltd can enable Wall & Floor Chasing​ London. This form of concrete cutting is undertaken by cutting two parallel lines up to the depth of from 25 mm to 125 mm depth to accommodate conduit piping of various materials. Furthermore, it is suited for the installation of electrical and plumbing work as well as underfloor heating.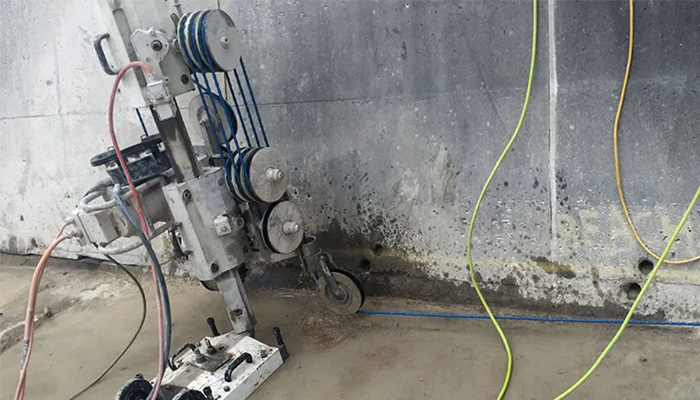 BC Diamond Drilling & Sawing Ltd provides Wire Sawing London. This is ideal for cutting structural beams and large concrete structures as the diamond wire is hand wrapped around its girth and guided by strategically placed pulleys.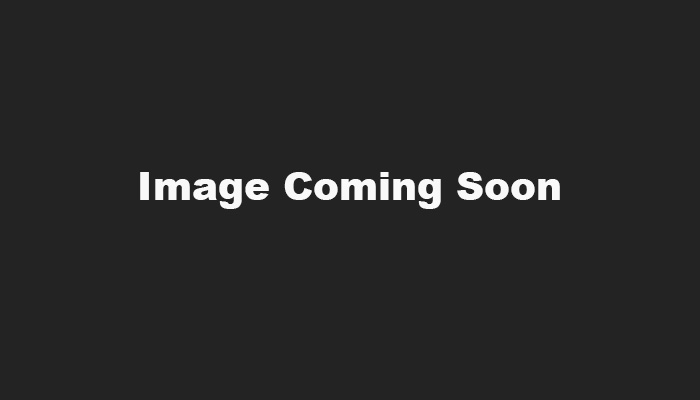 BC Diamond Drilling & Sawing Ltd also offers Concrete Crunching London. We use variable-size jaws, which can crunch concrete walls, concrete slabs and masonry brickwork to rubble quickly, without noise, vibration or water.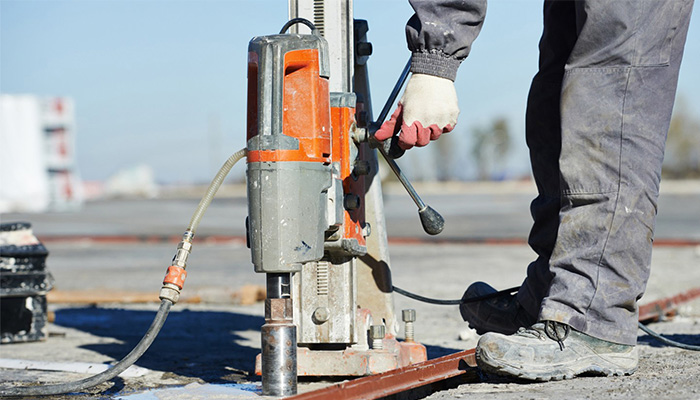 Diamond Drilling in London
BC Diamond Drilling & Sawing Ltd specialises in diamond drilling and offers a host of diamond drilling services, including diamond core drilling, employing different diamond drilling techniques.
This is a process of creating a clean-cut hole, from 10 mm to 1000 mm in diameter and to any depth using a diamond drill bit. Diamond core drilling has various applications, including creating holes for extractor fans, tumble dryers, air conditioning as well as pipework for plumbing and electrical work.