Hydraulic diamond sawing involves the use of a diamond-encrusted saw blade spinning on a handheld hydraulically powered machine. This is a technique often used to create openings for windows and doors.
Over 20 Years of Managerial Experience
Highly Competitive Prices
100% Satisfaction Guaranteed
Contact Us for a Free Quote
Very professional and knowledgeable team. Helped us on a tricky site and were absolutely great. Would definitely use again.
sean fitzgerald
10/10/2022
Best contractors I've had on site, I've used Bailey and his guys on a number of jobs and every time they deliver on time and always leave my sites in perfect condition.
Really nice guys. They did a great job and left the site tidy. Will use again in the future I'm sure.
Used on numerous jobs even undershirt notice very Professional service left my site clean and tidy unlike no other drilling or sawing company I've used before big thank you to Bailey and the Bc diamond drilling team always a pleasure look forward to using you guys again
I have used Bailey on numerous jobs over the past few years . He has always taken care of anything I have thrown at him in an amazing time scale . I would have no hesitation in recommending him .
Bailey and his team were ready and available at a moments notice to attend my job in central London over the weekend. The job was not straight-forward but they worked around the problems and successfully core drilled out all holes as required. Would definitely recommend and will keep their details for future works.
10/10 service from BC Diamond Drilling. Highly recommend. Really professional, polite & friendly.
Hydraulic diamond sawing involves the use of a diamond-encrusted saw blade spinning on a handheld hydraulically powered machine.
DIAMOND SAWING & CUTTING FOR CONCRETE, BRICKWORK & MASONRY
This technique is ideal for cutting for reinforced concrete, brickwork, natural stone & masonry. With the use of diamond encrusted blades combined with high power options the ease of sawing through materials such as reinforced concrete is significantly increased even if they have square corners.
The photos on this page are examples or where we've used this option for cutting concrete and creating openings in brickwork walls without overcutting in the corners. As you can see applications include creating or modifying doorway & window openings for the head office.
Our 4.5 Star Google Review score is a reflection of the importance we place on providing a high quality service.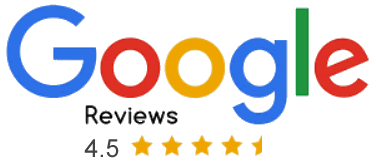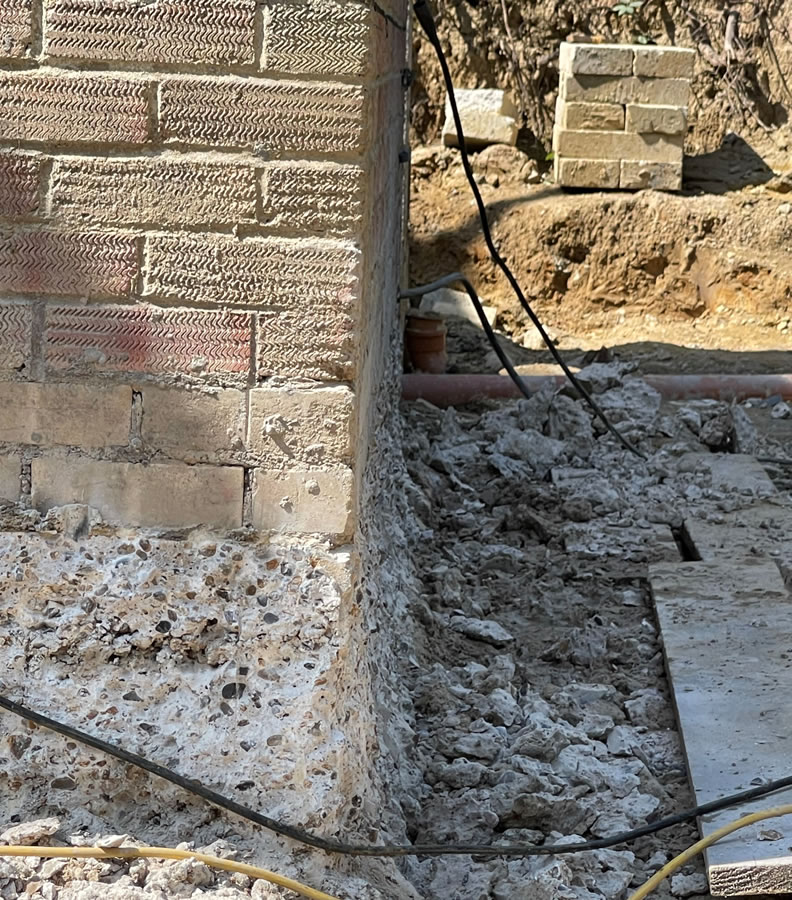 Images Display the Perfection of Hydraulic Concrete Cutting!
Where the plant is handheld it can be operated by a single worker in relatively confined conditions.
The multiple power options including hydraulic bursting or petrol make it potentially appropriate for both external & internal settings and create an accurate plunge cut every time.
Why Choose Hydraulic Diamond Sawing?
Vibration-free, minimal dust & fumes (when hydraulically powered) make hydraulic diamond drilling a relatively environment-friendly concrete cutting option. Unlike hand sawing, it ensures straight & accurate sawing of concrete & asphalt up to 260mm depth with low vibration.
A vibration-free, it can create minimal dust where a wet vacuum can be used to keep the sections being cut dry & ready for subsequent operations to commence with minimal delay. A diamond chainsaw has lift shafts and a rugged body that stay sturdy during the hydraulic diamond drilling process.
In addition in the case of hydraulically powered machines fumes aren't generated resulting in this being a good option where environmental considerations are key e.g. in internal environments.
SERVICING THE SOUTH EAST, LONDON & BEYOND
Our track hydraulic diamond sawing contractor services are provided across London & the whole of the South East including Sussex, Kent & Surrey & beyond inc. Hastings, Bexhill, Eastbourne & Brighton.